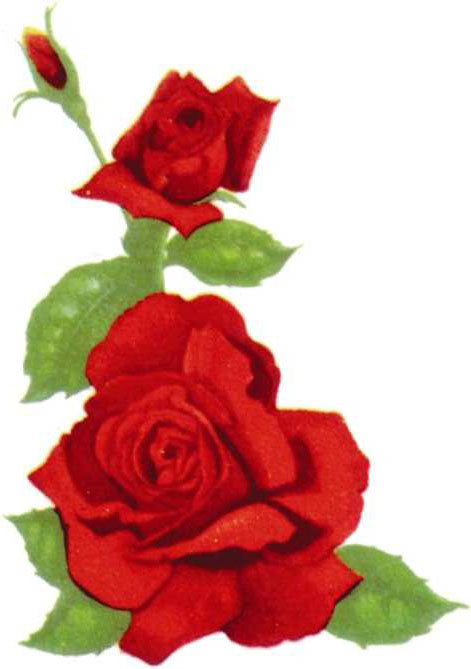 The Hickton Family have been serving the local community for over 100 years, through four generations.
In this time we have grown from strength to strength, we uphold our age old traditions with a modern 21st century view on death and bereavement.
Our family has been providing funeral services since 1909. We are now in the 3rd and 4th generation of the Hickton Family who still provide the impeccable service we have been known to do for a Century.
You will receive personal attention from the Hickton Family from Funeral Director Greg Hickton. As well as a large team of dedicated staff, this combination has proved to provide a complete services for many years and you can rest assured that while your loved one is with us they are in safe hands.
*Our Castle Bromwich Office is the SECOND Funeral Home on the row of shops, we are the end premises next door to Kismet Indian Restaurant & Opposite the Toby Carvery (the old Bradford Arms) The SECOND is Stephanie J. Mason Funerals, Which is Owned & Run by the Co-operative Funeral Care.
*We have NO Connection with the Co-operative Funeral Care or any other Corporate Company. We are a Family Owned & Run Company.
You will find our funeral homes to be modern, bright and very tasteful and our services to be traditional; we keep to the top hats, coat tails and paging the funeral cortege as policy. All of our offices have private chapels of rest where family and friends of the deceased can come and paying their respects at any time.
We have a long history providing a personal service to the local community which has been unsurpassed for over a century. We carry on our family traditions of upholding the professional standards our forefathers provided their customers allowing us to do the same. We uphold age old funeral traditions passed down to us such as; tail coats, top hats and paging the funeral cortege is policy. Our long history has taught us to keep with the times and you find all of our funeral homes are modern, bright and very tasteful.
Contacting Us
You can reach us 24 hours a day 365 days a year and we will always assist you with all of the funeral services you need.
You can find out more information about our Services by following this link to our main website.
National Award Winner of Best Traditional Funeral Directors 2016. In Recognition of Services to the Bereaved.